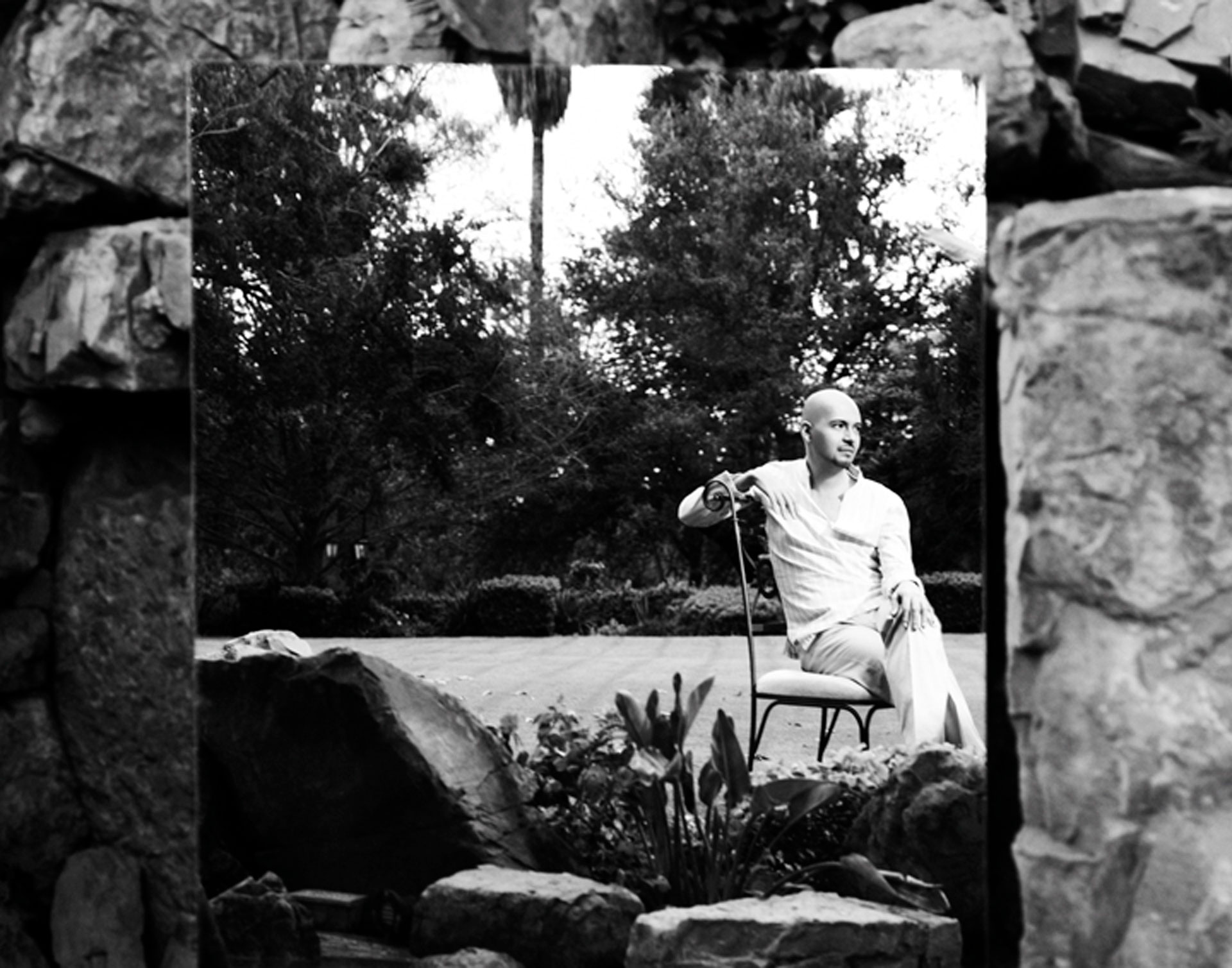 WHO IS FRANCISCO TOSCANO?
Singer, Author & Executive Producer
---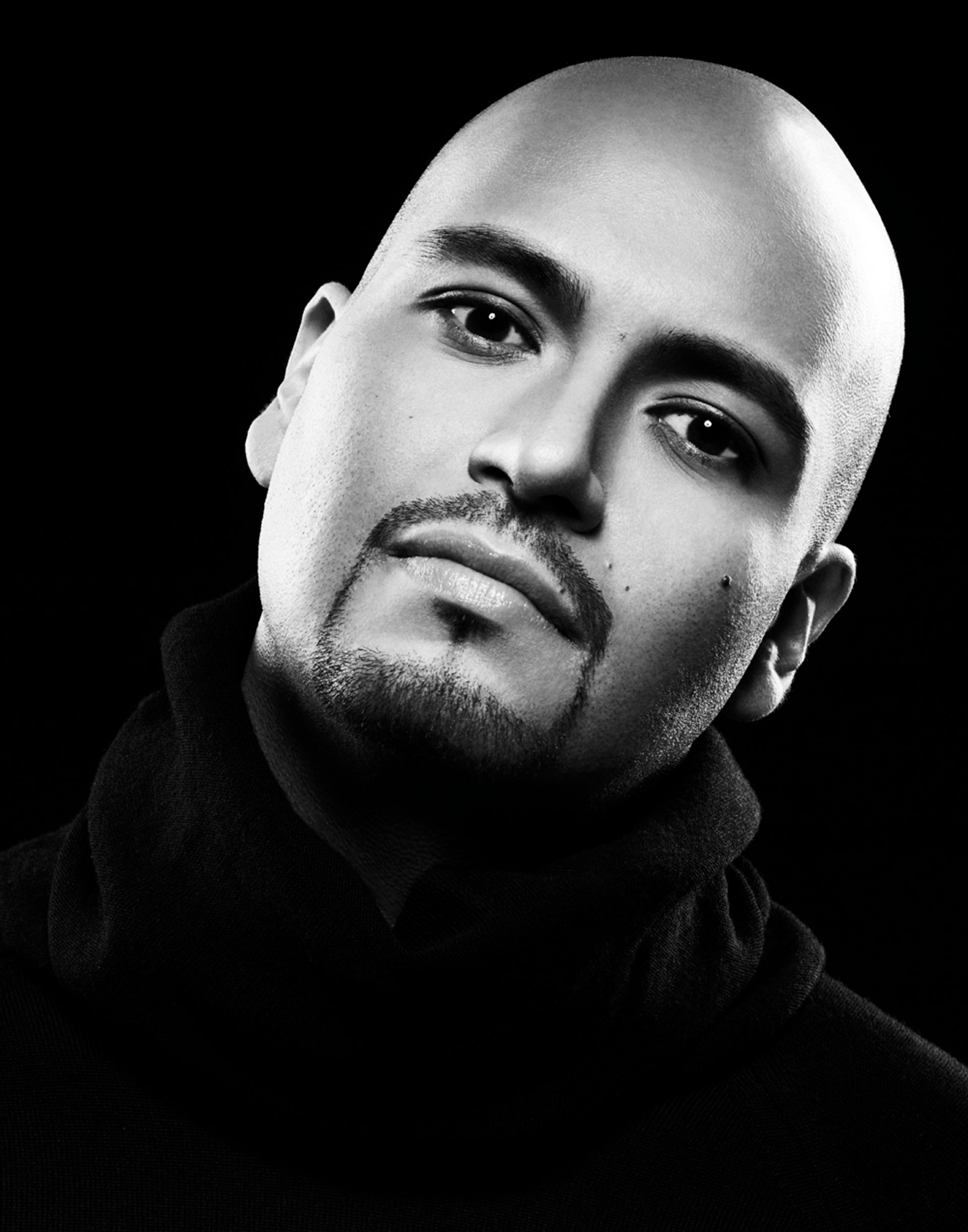 Francisco Toscano is a powerful and emotional singer who invites us to listen to his most personal music. Francisco began his journey in music almost accidentally in 2001 in Paris, France, by recording three songs for an academic sports event. Later, in 2006, he won the singing contest of the Interbanking Games in Mexico; This is the year in which Francisco decides to start the production and recording of his first album "Autrorretrato".

Self-portrait saw the light in Mexico in 2009, and internationally in 2010. Francisco was fortunate to work on this material with producers who have worked with artists such as Madonna, Chaka Kahn, Will Smith and Public Enemy among others.
In 2013 he released a compilation of the electronic dance remixes of the simple ones derived from his first material, which is titled "Autorretrato The Remixes". In this compilation he collaborated with DJs / Producers such as StoneBridge (P! Nk, Ne-Yo, Robyn, Sia, Madonna, Taio Cruz, etc.) Richard Cutmore (Michael Bublé, Maroon 5, Tinashe, Kelly Clarkson, etc.) and Soul Seekerz (Dannii Minogue, Britney Spears, Basement Jaxx, etc.).
Francisco has also participated in various and renowned choral projects in New York City between 2015 and 2017.

Francisco is currently working on new material, which is expected to be released towards the end of 2018 or the beginning of 2019.
FIND NEW NEWS AND CONCERTS
---
We are currently working on new material, wait for it!
Follow me on social networks to receive the scoop of all my material.
---
We are currently working on new material, wait for it!
---
LISTEN AND ENJOY MY NEW RELEASES